Danni Leigh (born February 9, 1970 in Strasburg, Virginia, U.S.) is an American honky tonk-style country music singer. At age 19, she relocated to Orlando, Florida, intending to audition as a singer at Disney World but ended up moving to Nashville in 1994.
She was signed with Audium Recordsafter changing labels several times following Decca's closure and release by Sony's Monument label. In addition to performing as a solo artist, she also plays with a number of small groups. Although she has limited success in the US, she's had more success in Europe due to the varied methods in which consumers learn about new music. Over time she has also developed a following in Korea, Brazil and Japan. In 1999, she was nominated for the Rising Star Trophy, a British Country Music Award.
She has also performed a number of small gigs in the Austin, Texas area, where she moved in 2002.
Traсklist:
Danni Leigh - 29 Nights 1998 ( gen coun)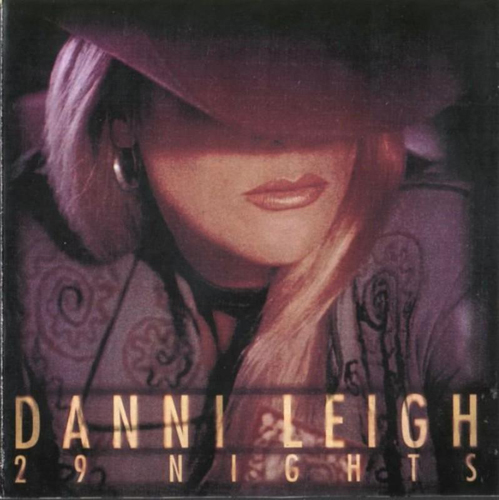 01 If The Jukebox Took Teardrops
02 Beatin' My Head Against The Wall
03 29 Nights
04 How Does It Feel To You
05 Teardrops, Teardrops
06 Ol' Lonesome
07 Mixed Up Mess Of A heart
08 Touch Me
09 I Feel A Heartache
10 Chain Me
11 Weren't You The One
Danni Leigh - A Shot Of Whiskey And A Prayer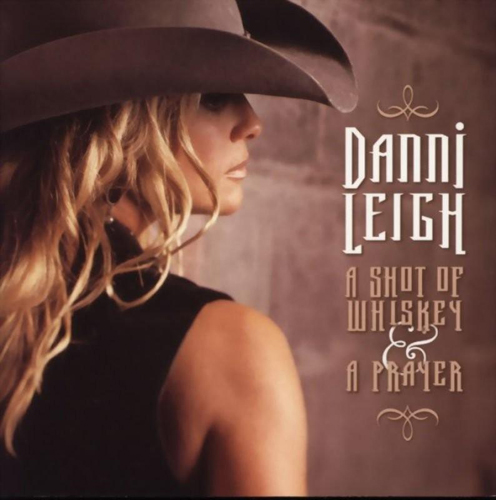 01 Chain Gang
02 Longnecks, Cigarettes
03 Trying To Get Over You
04 What'cha Gonna Do
05 Shiver Of Lonesome
06 Honey I Do
07 Little Things
08 Can't Build A Better Love
09 I Don't Feel That Way Anymore
10 Back In Your Arms Again
11 Cruel Heart
Danni Leigh - Divide And Conquer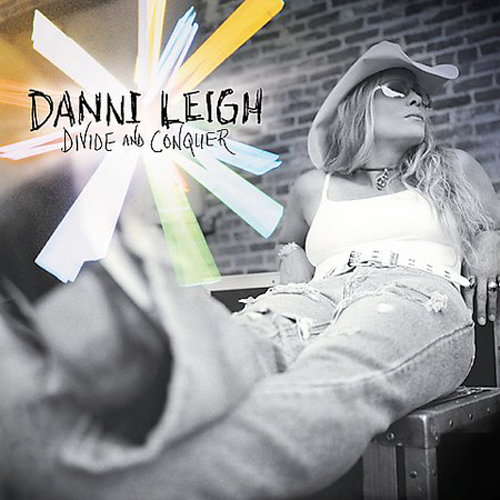 01 He Used To Say That To Me
02 My Last Chance Is Gone
03 Somebody Oughta Do Something
04 House Of Pain
05 A Far Cry From Here
06 Don't Feel Like Crying
07 Yesterday
08 Sometimes
09 Last Train To San Antone
10 Divide And Conquer
Danni Leigh - Just Like New
01 Teardrops, Teardrops
02 Little Things
03 Beatin' My Head Against The Wall
04 29 Nights
05 Longnecks, Cigarettes
06 Ol' Lonesome
07 Cruel Heart
08 Last Train To San Antone
09 Honey I Do
10 Chain Me To The Railroad Track
11 Weren't You The One
Danni Leigh - Masquerade of a Fool (2007)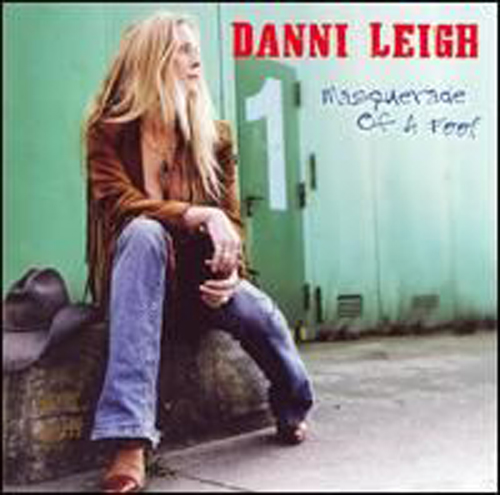 01 Quarter Over You
02 I Thought Forever Was A Long, Long Time
03 History Will Decide
04 I Can Help You Find Your Heart
05 Masquerade Of A Fool
06 Shame On Me
07 So Called Friend
08 Damned If I Do
09 Was It Worth It To You
10 Day By Day
11 Unfinished Kiss
Bitrate:mp3, 320 kbps Size: 292 MB
Download
pass nich